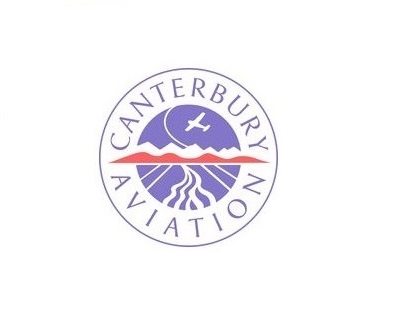 Ultimate South Island Experience
Scenic FLights
Canterbury Aviation is a privately owned business that has been operating for 20 years'. Unlike other flightseeing companies, Canterbury Aviation has the experience and freedom to fly you off the beaten track.

There's not always a set itinerary and Canterbury Aviation are not an organised air safari tour company that has to comply to set arrangements, but be prepared to be amazed by New Zealand's highest peaks, longest glaciers, the famous aerial views and to undergo a real unique, authentic journey.
private charters
Take a private, tailored flight with Canterbury Aviation, to really escape the crowds. If you're into hunting, fishing, or you simply want to enjoy a private tour or romantic getaway, Canterbury Aviation have contacts and can go above and beyond when it comes to organising additional activities and unique adventures.

Canterbury Aviation pilot, Hugh Robinson is a born and bred Cantabrian who also runs a large sheep and cattle property north of Christchurch. Farming, hunting and fishing is second nature to Hugh, so get excited to embark an adventure with a pilot who's familiar with the South Island's most sacred hunting and fishing spots.
commercial aviation
Canterbury Aviation undertake regular flying commissions for local governments, as well as cargo transport and air freight jobs, particularly in times when the country is time of need.

After the Kaikoura earthquake, Hugh put other jobs on hold to help deliver commodities, urgent travel supplies and transport people to and from Kaikoura as the only road in was badly damaged and non-drivable. If you're interested in learning about the survey work Hugh does, or would like to check about any commercial work.