wAIAU CITIZENS ASSOCIATION
MAKE A DIFFERENCE IN OUR COMMUNITY!
The Waiau Citizens Association are a group of
passionate locals who are looking for local
solutions and ideas.
Together we have completed many local projects such as:
History Boards
A project lead by the Amuri Historical Society

Earthquake Memorial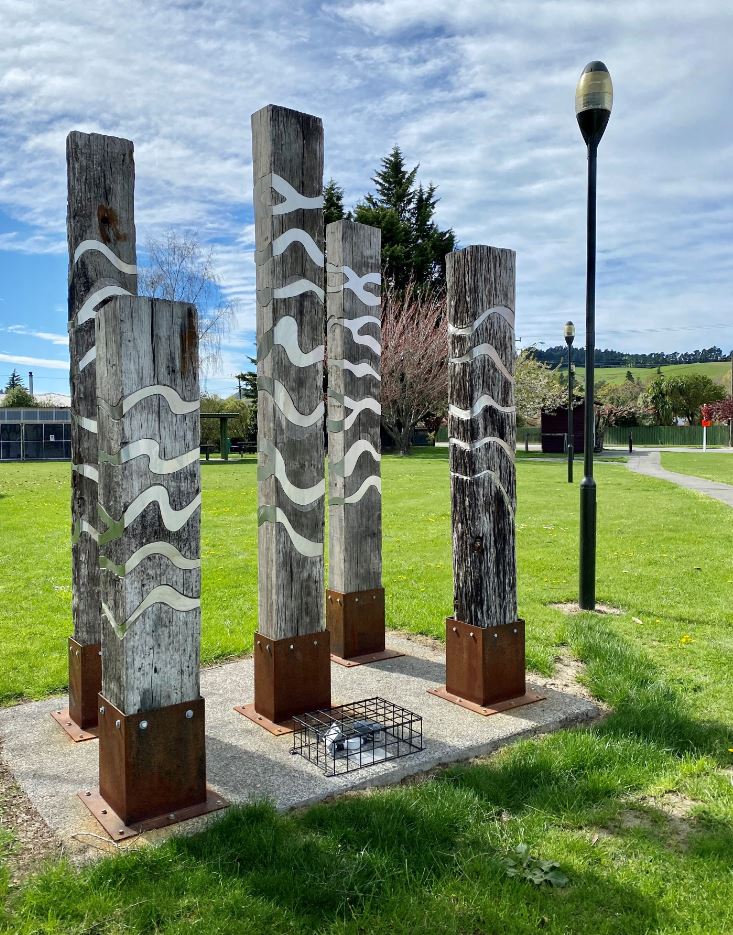 Forbes Pathway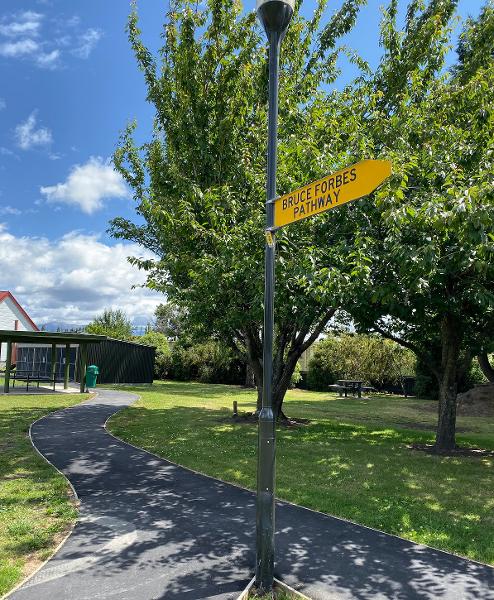 The Gig Shed
as well as:
New township Flagpoles & Flags including our ANZAC Flags
Waiau Website
Oversaw the renovations of the Waiau Community Hall
Meetings are held in February, May, August & November. Watch for meeting dates in the Citizen paper or you can contact us to join the mailing list to receive updates. We welcome new faces and ideas and would love to see you there!
Contact details:
Chairperson - Annie McLean
Ph 027 315 6024
Secretary - Kara Proffitt
Ph 027 225 3449
Email - waiaucitizensassc@gmail.com
Minutes from latest meeting:
WCA-AGM-Meeting-minutes-Feb-2022.pdf
WCA-meeting-minutes-Feb-2022.doc.pdf